The school was only one year old when the torrential storms flooded the school in December 1960. A full evacuation took place: army trucks required to navigate the only road out!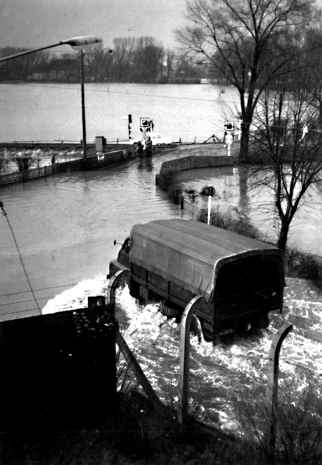 From floods to snow! A common winter scene. the sports field often used as a skating rink!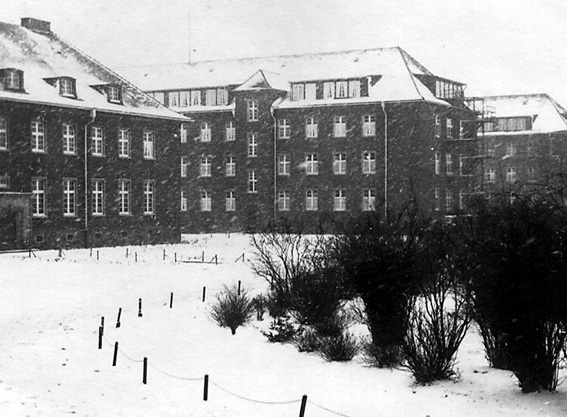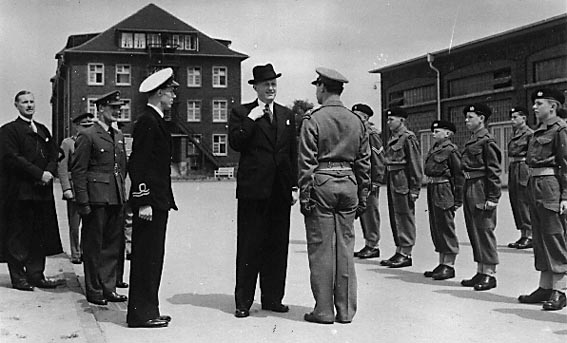 A typical classroom. Classes were generally smaller than UK schools in an attempt to overcome the problems of "turbulence": the average stay at the schools was just five terms.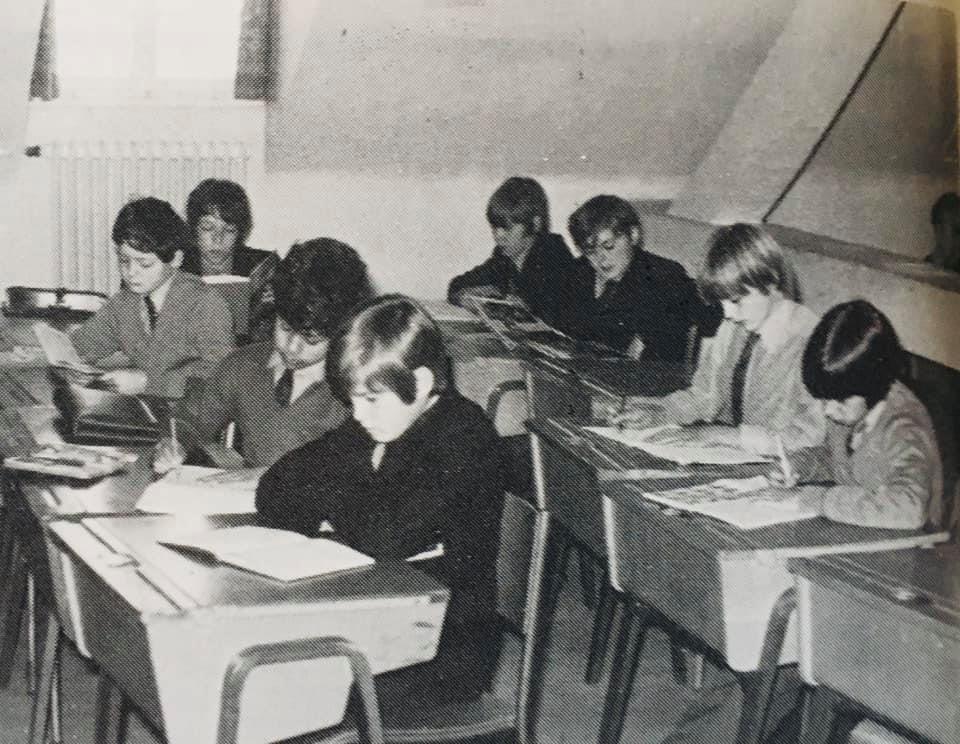 Marlborough House officials in mid 1960s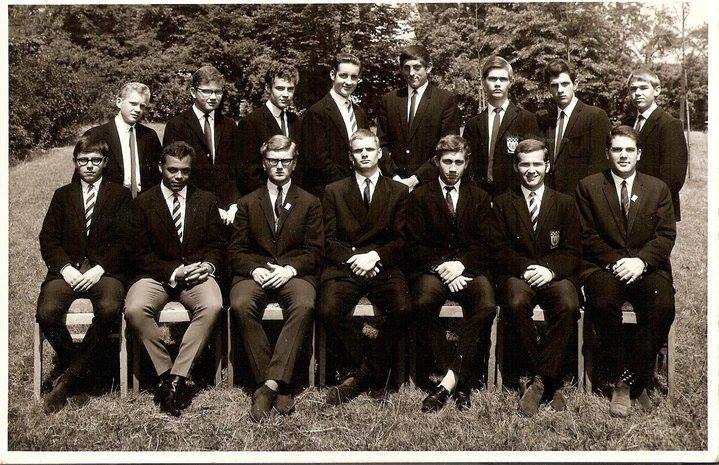 Caernarvon House July 1967.

Confirmation 1962. Bishop of Fulham, padre Fielding and headmaster Benyon.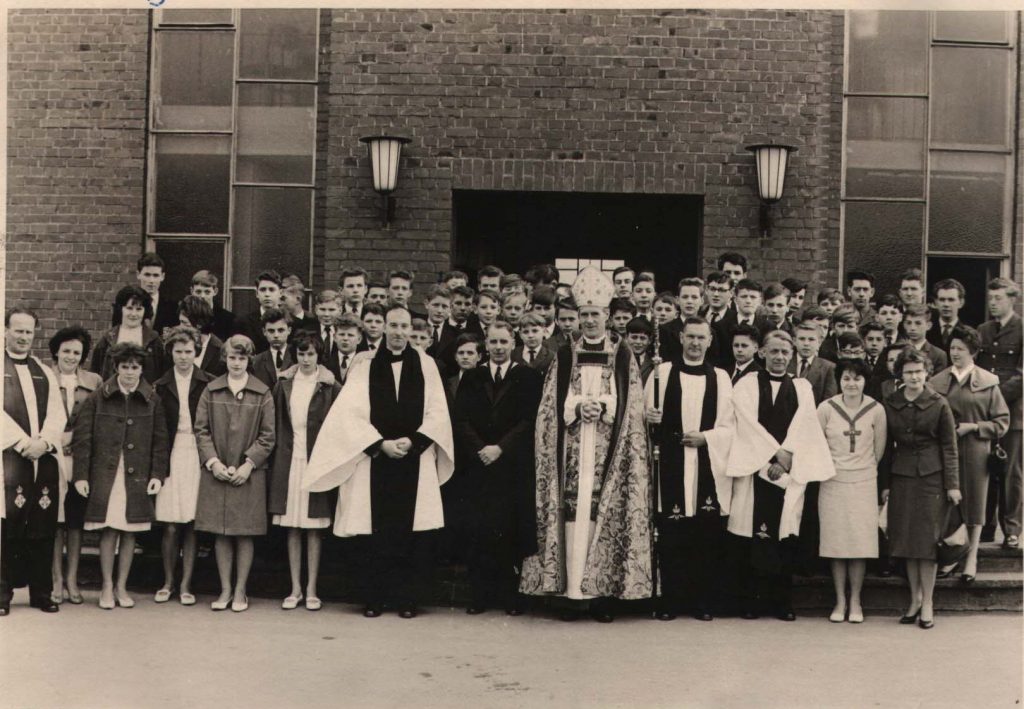 A full turnout of Scouts in the early 1960s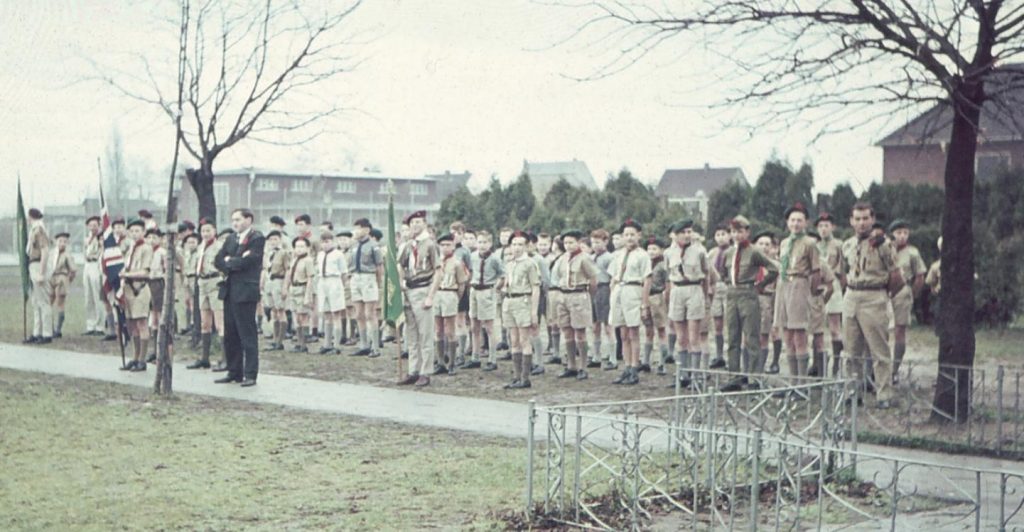 The Social. Jacks Union playing at what looks to be a house birthday dance.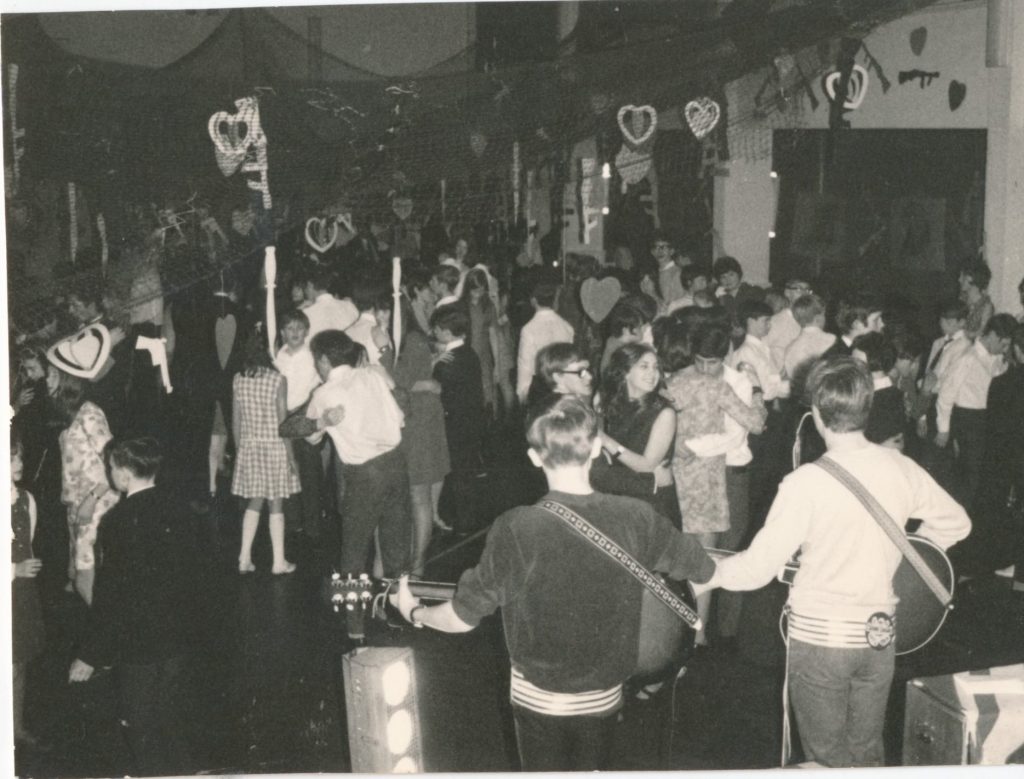 CCF on parade 1966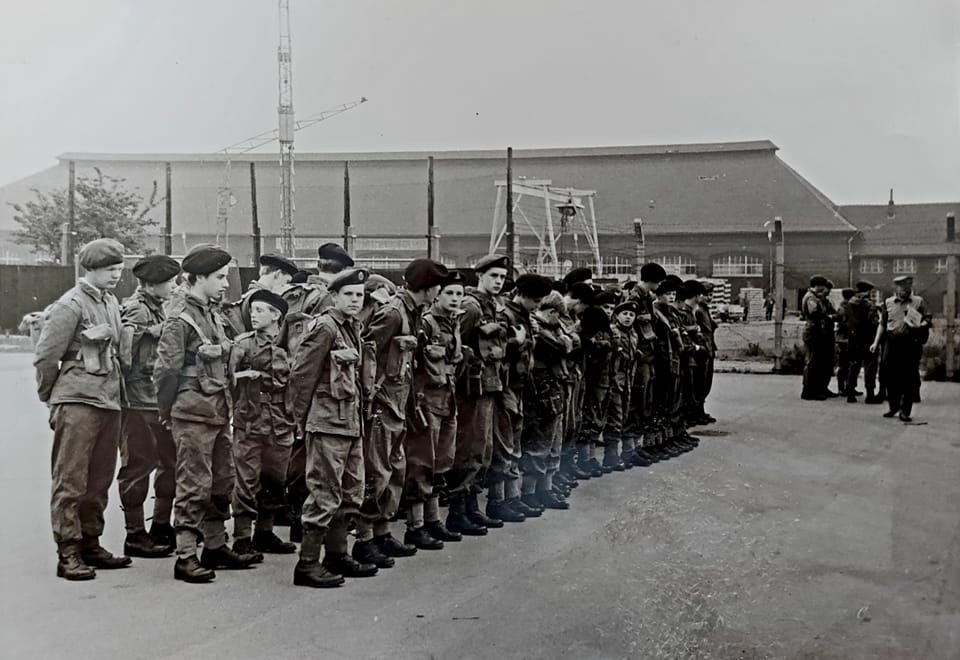 CCF RAF Section at RAF Gütersloh February 1967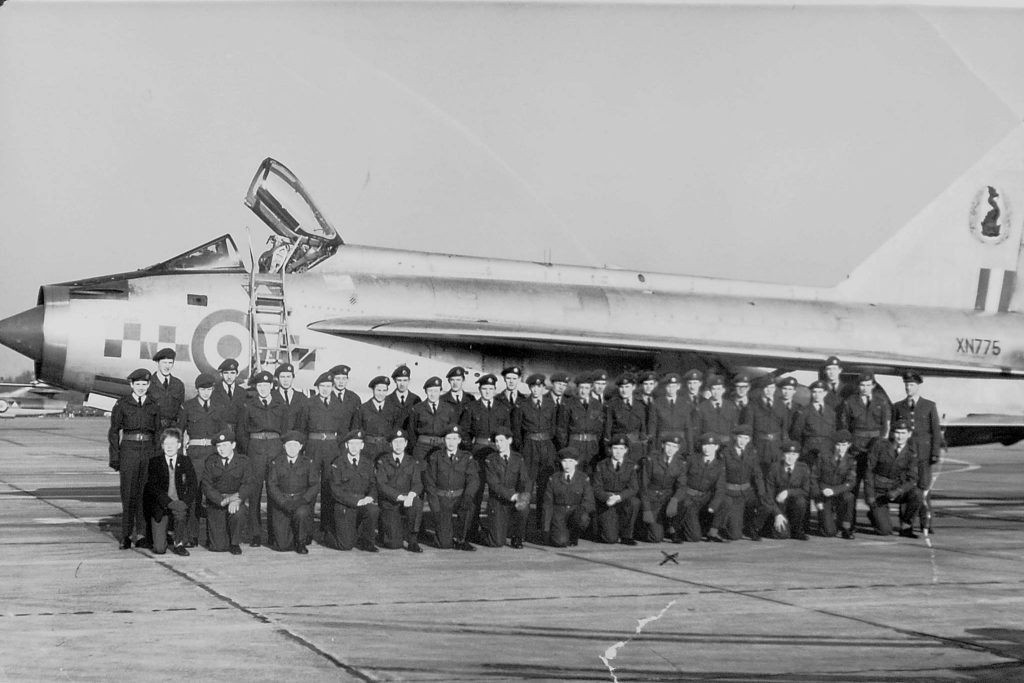 First day at school? Trying to find where everything is!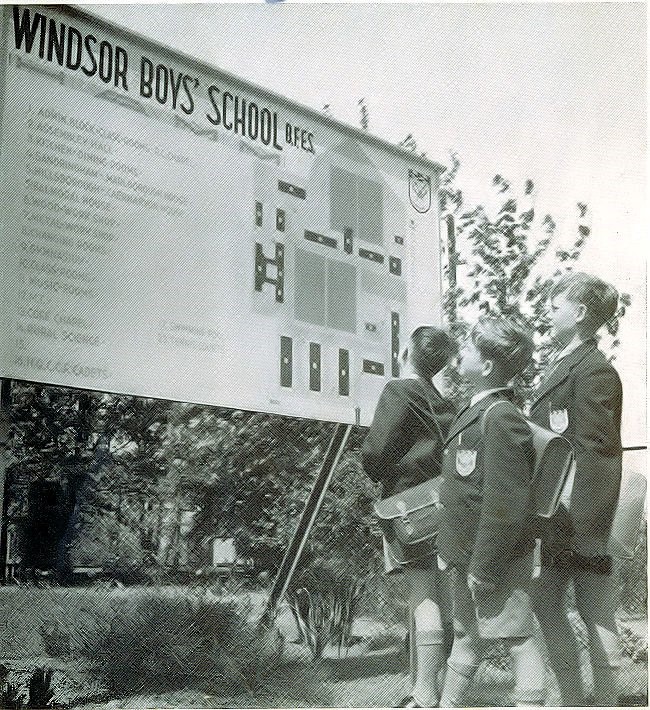 Staff summer 1969. Mr Worrall as acting headmaster flanked by to left PMK (Kitchen), and to right Johnnie Walker (dep head) and Hayden Jones. PMK and Jones both stayed at WBS over 20 years. Next to Hayden is GB Jones, the "most well known British teacher in Germany".