Before Argonner Barracks were built in 1937-38: open countryside, few houses.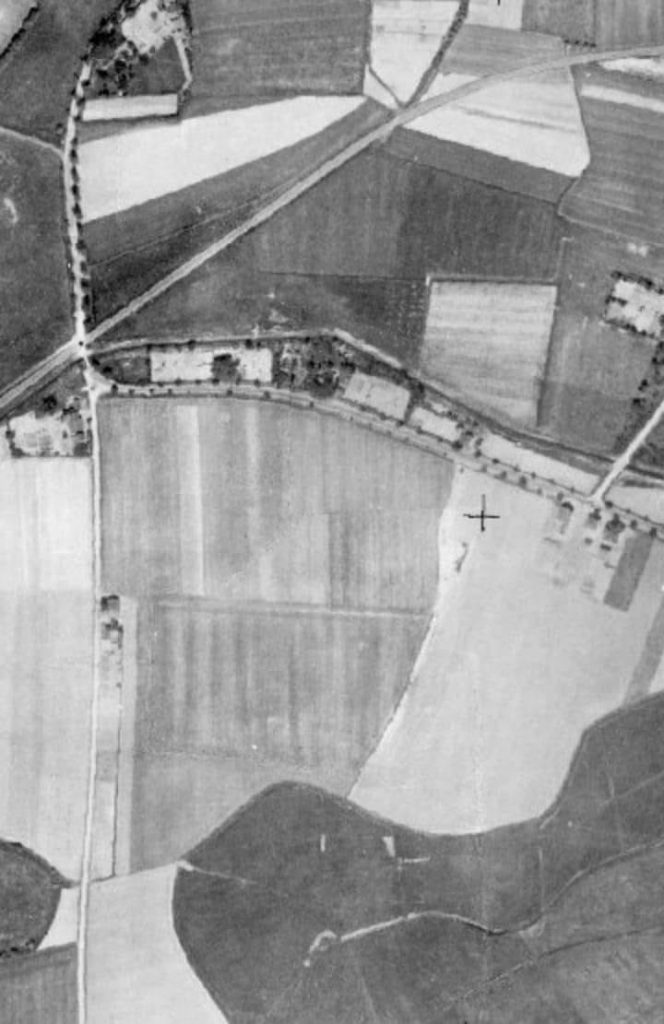 It was almost as rural as the site of Dannevoux Barracks, later Newcastle and later from 1960, Windsor Girls´ School.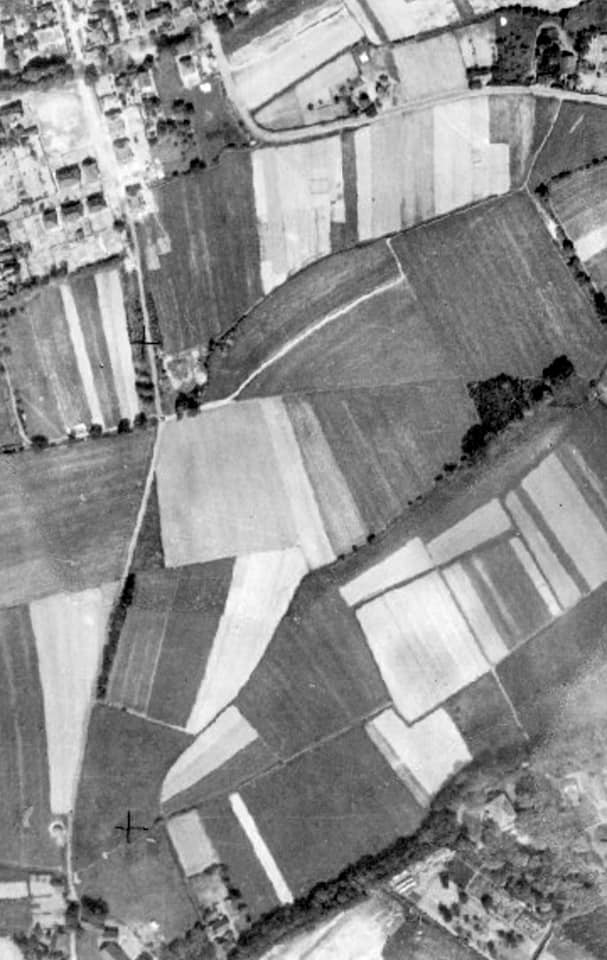 Dannevoux Barracks. Built 1936/37.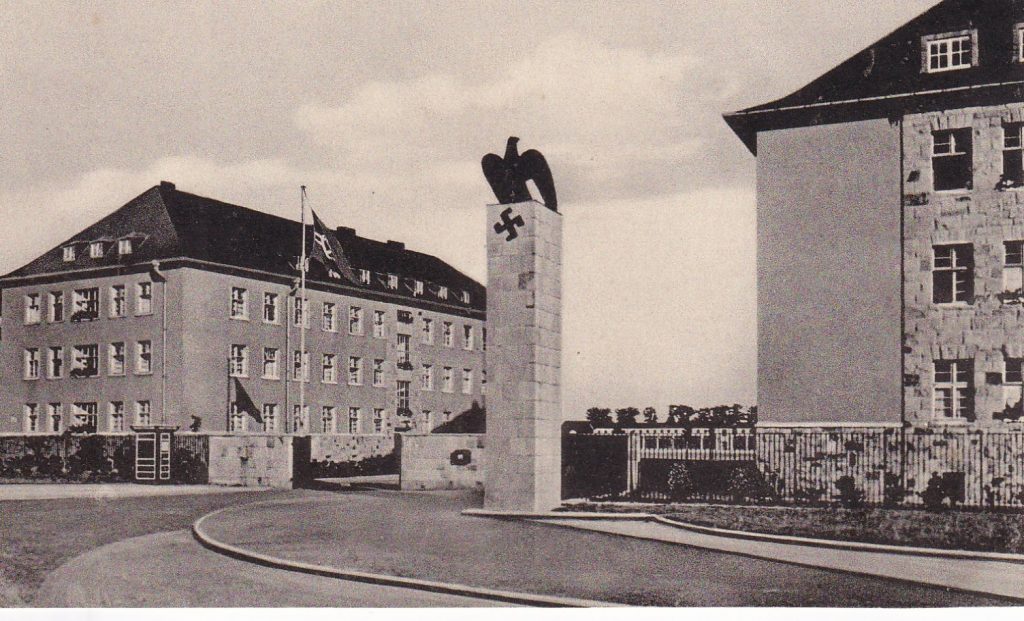 Dannevoux Barracks, Artillery Regiment.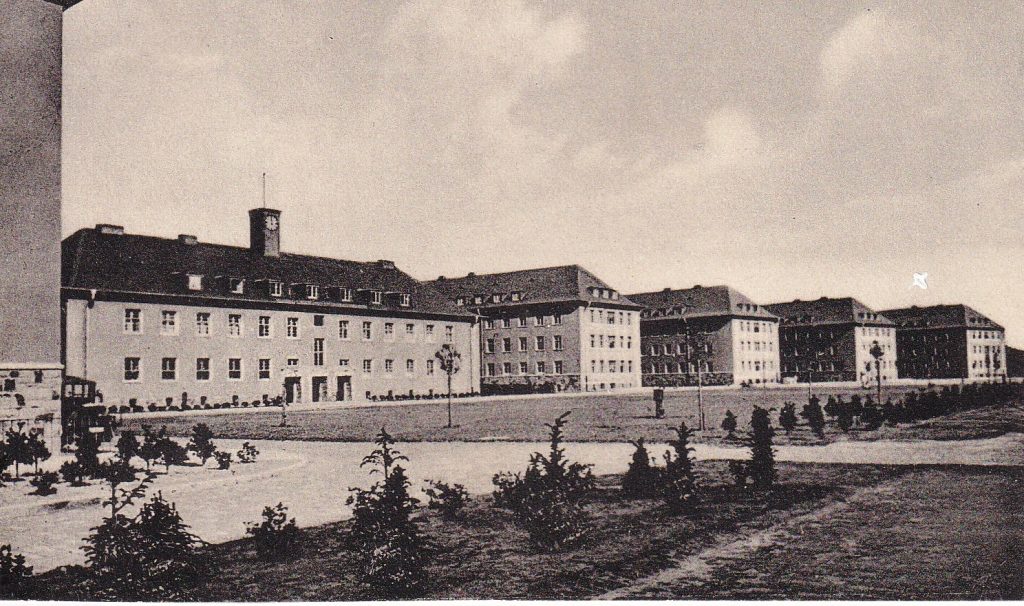 22 April 1944, the largest air raid over Hamm. A Flying Fortress seen over Hamm. The future WBS clearly seen, peer closely for WGS. Both barracks escaped serious damage with the central section of one block at Argonner /Windsor School being hit: see the "bombed block" photos of the 1950s.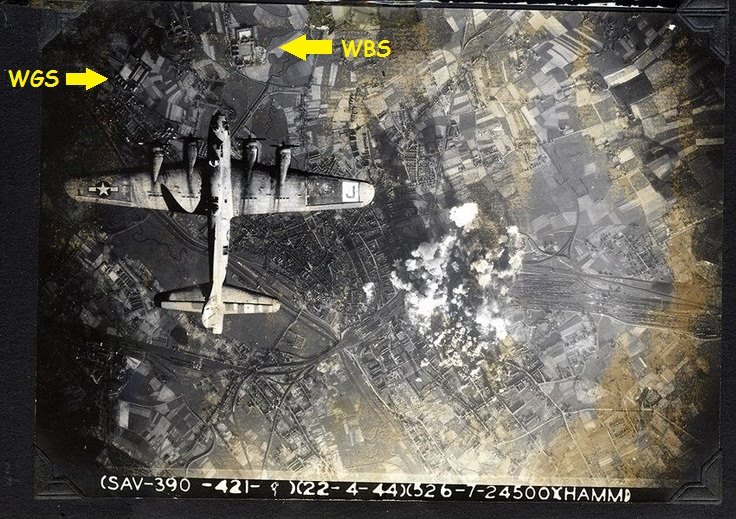 July 1983. The school closes. A souvenir badge.